CHRIS LEIBINGER RETURNS FOR SECOND YEAR WITH RUSH
(RAPID CITY, SD) – The Rapid City Rush announced today that forward/defenseman Chris Leibinger has signed with the Rush for the 2019-20 ECHL season.  Leibinger marks the fourth player announced this offseason, and the third returner from last year, joining Tyler Poulsen and Brandon Fehd in that respect.
Leibinger was originally acquired by the Rush off of waivers at the conclusion of the 2017-18 ECHL season, but did not report until Training Camp of last year's campaign.  The 5'9", 180-pound "swingman" played both the forward and defense positions seamlessly, and registered career-highs in virtually every category: 7 goals, 20 assists, and 27 points in 60 games.  Leibinger finished last season as the sixth leading scorer on the Rush, and held a share of third-best on the roster with 10 power play points (1ppg-9ppast).
"I decided to come back because I loved the atmosphere in Rapid City. I felt at home and enjoyed going to the rink every day, and competing in front of our outstanding fans," Leibinger remarked on his return to the Black Hills.  "I think what worked so well for me last year was comfortability: the coaches gave me confidence to make plays and try new things. Simply put, I just played hard and had fun. 
"Playing both forward and defense makes me a reliable centerman, which is where Coach Tetrault plans to use me this year," Leibinger continued, "and it showcased that I have the ability to make plays offensively, but also play responsibly when I'm down low in the defensive zone. I expect to make the playoffs, because it's been a few seasons since they've seen a playoff game at the Civic Center and they deserve playoff hockey. To the fans, thank you for all of the support! You make playing at home a blast, and I can't wait to be back in October."
"It was a high priority for both Coach Ferrara and myself to re-sign Chris this offseason. I am ecstatic that he's returning to Rapid City," Rush Head Coach Daniel Tetrault explained regarding the return of Chris Leibinger.  "Binger made an immediate impact for our team last year not just off the ice with how well he interacted with our fans and community, but also because of his innate ability to play a full 200-foot game at both the forward and defenseman positions.  I plan on using Chris up the middle this season due to his high hockey IQ, and his willingness to do the little things on the ice.  He'll be relied upon for his skill, versatility, and leadership for this upcoming season."
A native of Saginaw, Michigan, Leibinger enters his third season as a professional, all at the ECHL level.  He made his professional debut following his college career with the Quad City Mallards at the end of the 2016-17 campaign, and re-joined "The Flock" before being traded to the Utah Grizzlies five games into his rookie season, where he earned 4 goals, 18 assists, and 22 points in 40 games.  In total, Leibinger has 11 goals, 39 assists, and 50 points in 110 games.  Prior to turning pro, he played four seasons of college hockey with Michigan Tech in the NCAA, earning 2016 WCHA All-Academic Team Honors and the 2017 WCHA Championship, amassing 13 goals, 22 assists, and 35 points in 158 games.  He also made stops in the NAHL with the Traverse City North Stars (96gp, 7g-19ast-26pts), and in the USHL with the Muskegon Lumberjacks and Waterloo Blackhawks (55gp, 4g-13ast-17pts).
Season Tickets for all 36 home games are on sale now! Call the Rush office at 716-7825 to secure your seats today!
Download the Rapid City Rush App on iTunes and GooglePlay to keep up to speed on all Rush news as we approach the 2019-20 ECHL season!
#####
Wichita Thunder @ Rapid City Rush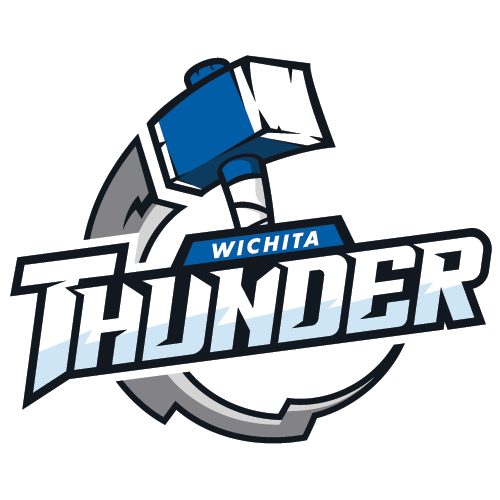 WIC
Wichita Thunder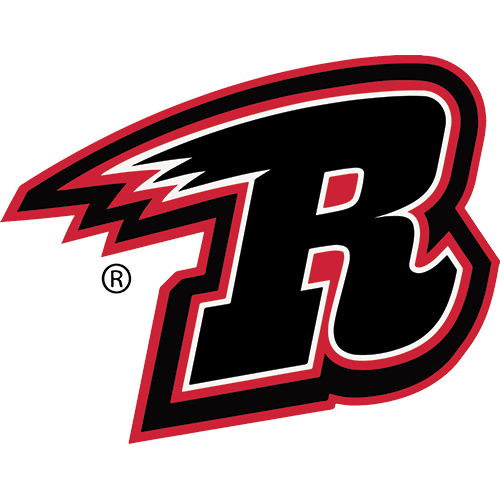 RC
Rapid City Rush
Wichita Thunder @ Rapid City Rush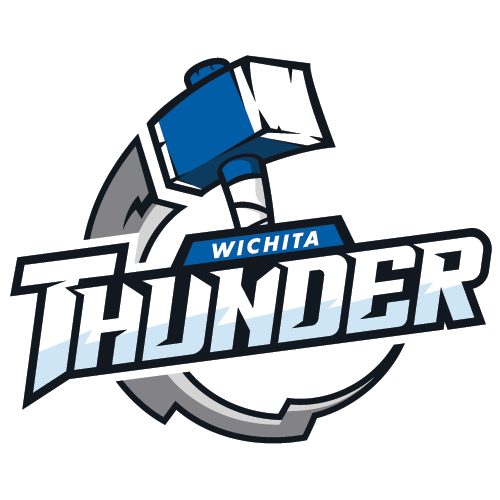 WIC
Wichita Thunder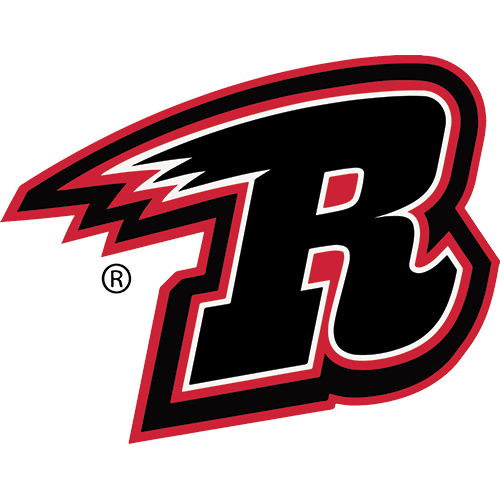 RC
Rapid City Rush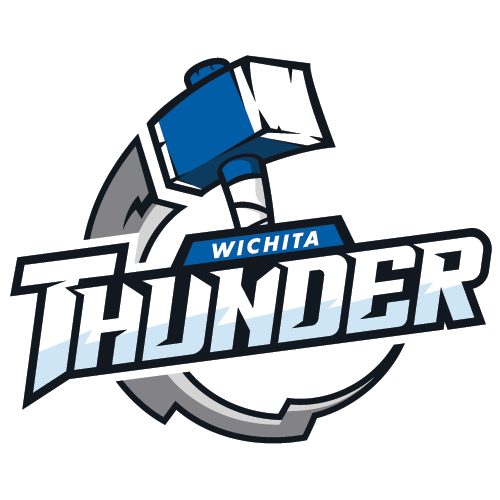 WIC
Wichita Thunder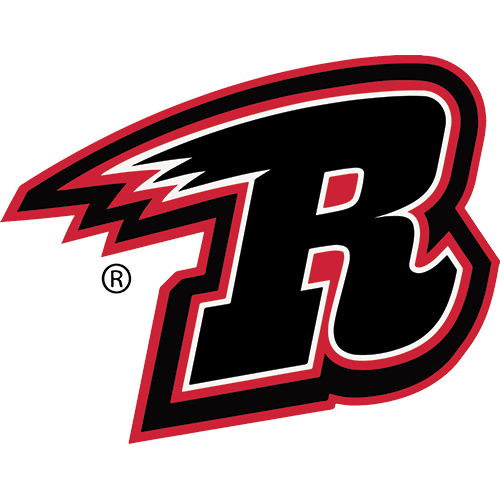 RC
Rapid City Rush
GAME NOTES: December 7 - Wichita Thunder at Rush
CONNOR MURPHY RECALLED BY WRANGLERS, RUSH ADD D-MAN PERNA
A THREE-ON-ONE RUSH, RHETT KINGSTON'S JOURNEY
Sign up for our email newsletter to be the first to know about news and upcoming games!