RUSH ANNOUNCE 2023-24 PROMOTIONAL SCHEDULE
(RAPID CITY, SD) – The Rapid City Rush announced on Friday the team's promotional schedule for the 2023-24 season. 
OCTOBER 
Opening Weekend will take place on October 27-28 as the Kansas City Mavericks come to town. Friday night features a pre-game tailgate at the north end of Rushmore Hall. There will be a rally towel giveaway at the door, courtesy of Denny Menholt Auto Group, and a magnet schedule giveaway, courtesy of Stuart Martin Real Estate Team! On Saturday night, come meet your favorite players during a post-game autograph session just outside the arena! Celebrate the start of the new season and pack the house for the first two games back at The Monument. 
NOVEMBER 
On Saturday, November 11, we honor those who have served in the United States armed forces from the Black Hills and the entire state of South Dakota during our Veterans Day game against the Tulsa Oilers. Stick around after the game to bid on a player and be part of our 5th Line Club. Two weeks later, get ready to test your luck at our BINGO Night on Saturday, November 25 as we take on the Idaho Steelheads. 
DECEMBER 
We kick the holiday season off with the annual Teddy Bear Toss Night on Saturday, December 9. We're moving up to a special 4:05 p.m. start time with a post-game team skate. Santa will also be in attendance for any fun family pictures! All fans heading to the game are encouraged to bring a new stuffed animal to throw onto the ice when the Rush score their first goal against the Wichita Thunder. All stuffed animals collected will be donated to local youth organizations around the Black Hills. On Saturday, December 30, the Rush will take you on an intergalactic journey on Star Wars Night. To end the calendar year on Sunday, December 31, come celebrate New Year's Eve with our Glow-In-The-Dark Night! Puck drop is moving to 7:05 p.m. with a chance to score glow-in-the-dark game-worn jerseys. 
JANUARY 
We're celebrating Nugget's Birthday on Friday, January 12 when the Fort Wayne Komets come to visit. All of his mascot friends are coming out to celebrate his sweet 16! Then, the following night, we'll pause to thank all of our local heroes during First Responders Night. Continuing in a jam-packed January, College Night is Friday, January 19 against the Idaho Steelheads. Make sure to put on your school's colors and get loud like a student section! Head to The Monument on Saturday, January 20 for a hog-killin' time at Wild Wild West Night! We're celebrating the best of the West with the players wearing specialty jerseys that will be auctioned off live after the game. 
FEBRUARY 
Saturday, February 17 will feature the annual Rush Fights Cancer Night. The team will wear specialty jerseys that will be auctioned off after the game against the Idaho Steelheads, with a portion of the proceeds being donated to the Monument Health Foundation.
MARCH 
A little rain or snow won't get in our way of having fun. Join us for Weather Permitting Night on March 1 as we celebrate everyone's favorite topic in the Midwest. Then, it's just going to be like taking a walk in the woods... 65 million years ago. We're going prehistoric with our Jurassic World Night on Saturday, March 2! The players are wearing specialty jerseys that will be auctioned off after the game. Later in the month, we're celebrating the top-grossing title of 2023 with Barbie Night! Make sure to dress like your favorite Barbie or Ken as we take on the Utah Grizzlies on March 23. On Sunday, March 24, we're toning things down for Sensory Friendly Night. Join us as we support the Hockey is for Everyone movement by ensuring fans who might struggle with the bells and whistles that come with a typical game can enjoy the fastest game on ice in person! We're continuing our push to get more kids reading on Friday, March 29 with our One More Chapter Night. Bring any new or gently used books for our book drive! Saturday, March 30 is a night you don't want to miss – Military Appreciation Night. We're celebrating the brave men and women in our nation's armed forces. The team will don specialty jerseys for what is always one of the most powerful evenings of the season.
APRIL 
Imagine with us if you will - the sun is shining bright and your toes are in the sand. On Friday, April 12, we're bringing the island vibes on our Beach Night! Then, forget about the curve ball Ricky, give him the heater. We're rounding out the season by celebrating one of the great sports movies on Major League Night on Saturday, April 13. Wear your favorite baseball jersey as we close out against the Wichita Thunder.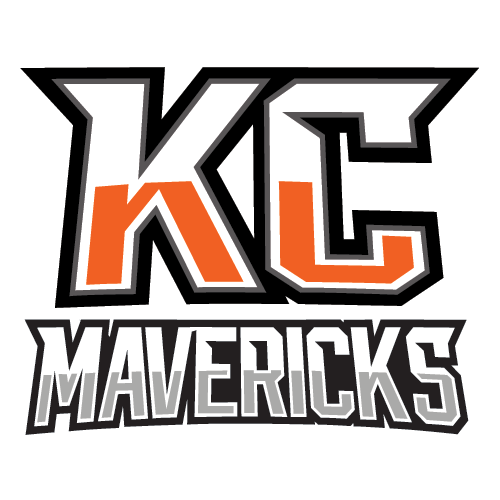 KC
Kansas City Mavericks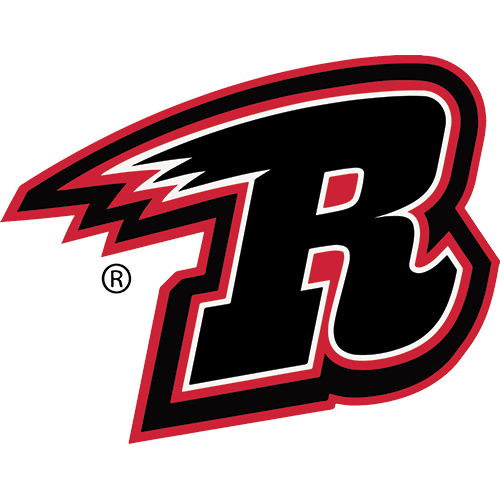 RC
Rapid City Rush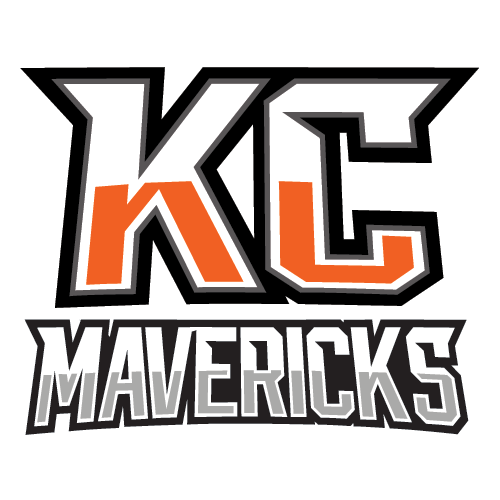 KC
Kansas City Mavericks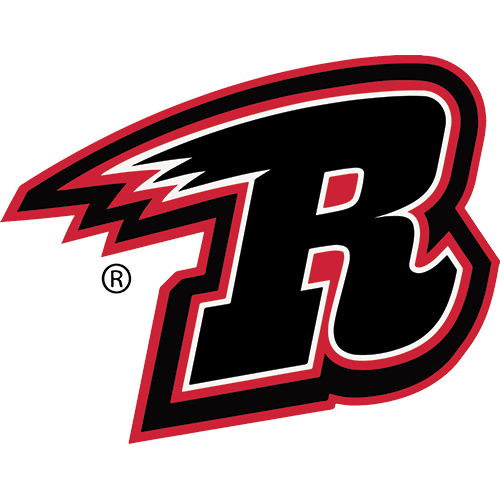 RC
Rapid City Rush
Tulsa Oilers @ Rapid City Rush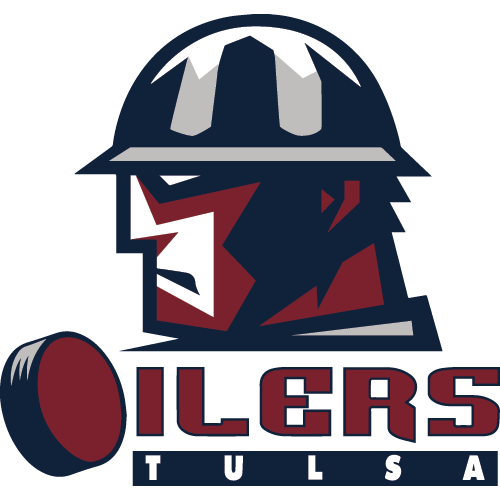 TUL
Tulsa Oilers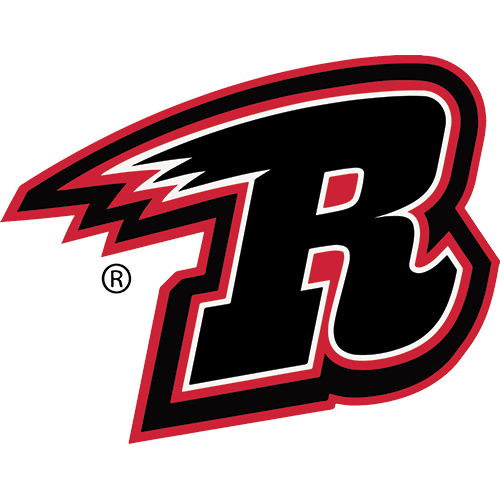 RC
Rapid City Rush
EQUIPMENT MANAGER WIESZCZEK ACCEPTS ROLE WITH NHL'S FLORIDA PANTHERS
LOGAN NELSON COMES BACK TO RUSH FOR FOURTH SEASON
VETERAN FORWARD BLEACKLEY INKS DEAL WITH RUSH
Sign up for our email newsletter to be the first to know about news and upcoming games!