SPHL STALWART PAWLOSKI SIGNS WITH THE RUSH
(RAPID CITY, S.D.)- The Rapid City Rush, proud affiliate of the NHL's Calgary Flames, have agreed to terms with goaltender Jason Pawloski for the 2023-24 season. 
"I'm excited to be headed to an organization and a place like Rapid City where I've heard so many great things. I can't wait to get things rolling," said Pawloski. 
Backstopping the SPHL's Fayetteville Marksmen last season, Pawloski was sidelined in February before returning to action in April and preserving his second-straight 10-win season. Despite playing on a 7th-place team, Pawloski shined with a 2.95 goals-against average and a sterling .913 save percentage. 
"We're excited for him to join us," said GM/Head Coach Scott Burt. "He understands the situation where we could receive one or two goalies from our affiliate in Calgary, but he's had a great summer training and will be prepared for this upcoming season." 
Pawloski is the first goaltender signing of the off-season for the Rush.  
In 2021-22, Pawloski tallied 17 wins for the Marksmen and earned his first ECHL win with Kalamazoo after a nearly two-month ECHL call-up. In his 22 SPHL appearances, he finished third in the league with a 2.14 GAA and a .924 save percentage.  
Born in Omaha, Nebraska, Pawloski played NCAA Division I hockey at Minnesota State University, Mankato. After a three-year stint with the Mavericks, Pawloski debuted in pro hockey with stints in Indy and Greenville as well as Knoxville and Fayetteville in the SPHL. A touted major-junior prospect, Pawloski snagged 25 wins in the 2013-14 season with the Indiana Ice and led the Ice to a Clark Cup championship. After his mesmerizing 1.80 GAA in the 2014 Clark Cup Playoffs, he was awarded the playoff MVP award.
2023-24 season tickets and mini packs are on sale now! Opening night takes place on October 27 against the Kansas City Mavericks. Don't miss out on any of the action next season. Get your season tickets or mini packs by calling us at (605) 716-7825 or online at rapidcityrush.com!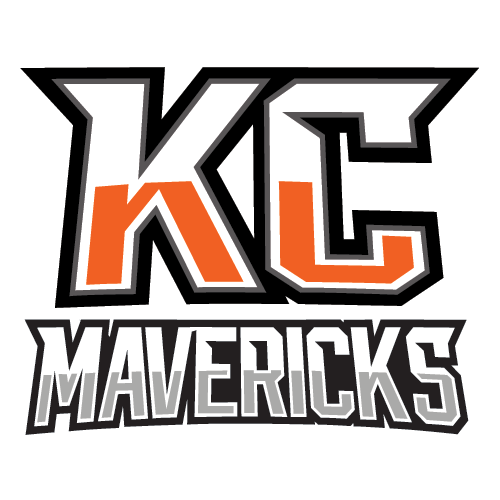 KC
Kansas City Mavericks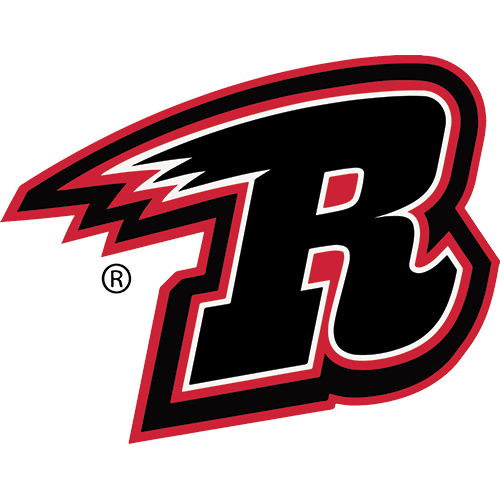 RC
Rapid City Rush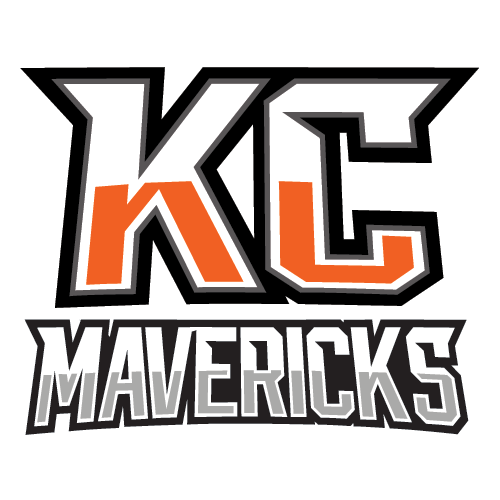 KC
Kansas City Mavericks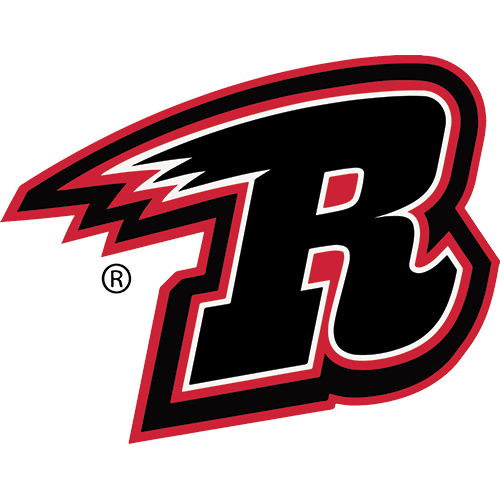 RC
Rapid City Rush
Tulsa Oilers @ Rapid City Rush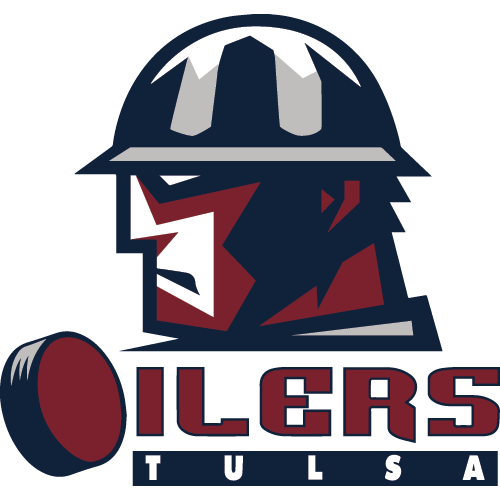 TUL
Tulsa Oilers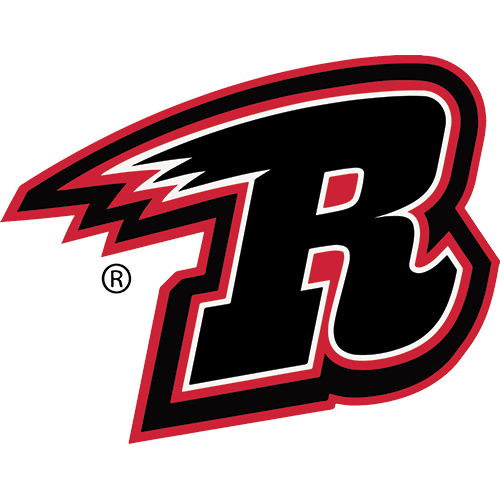 RC
Rapid City Rush
EQUIPMENT MANAGER WIESZCZEK ACCEPTS ROLE WITH NHL'S FLORIDA PANTHERS
LOGAN NELSON COMES BACK TO RUSH FOR FOURTH SEASON
VETERAN FORWARD BLEACKLEY INKS DEAL WITH RUSH
Sign up for our email newsletter to be the first to know about news and upcoming games!