VETERAN FORWARD BLEACKLEY INKS DEAL WITH RUSH
(RAPID CITY, S.D.) – The Rapid City Rush, proud ECHL affiliate of the NHL's Calgary Flames, announced Thursday that veteran forward Conner Bleackley has agreed to terms with the team for the upcoming season via a Heartland Health & Wellness Roster Adjustment.  
"I'm super excited to join the Rush and have the chance to play on the home side of the amazing fans in Rapid City," said Bleackley. 
Bleackley has spent each of the past two seasons with the Maine Mariners. Last year, he logged 32 games with 12 points but played a full workload the year prior with 11 goals and 15 assists in 66 ECHL contests.  
"Conner will bring a veteran presence to our locker room," said GM/Head Coach Scott Burt. "He has had a couple down years but is excited to join us and I'm excited to help him get back to where he wants to be." 
Burt had previously coached Bleackley while they were both with the Idaho Steelheads in 2019-20. 
Since beginning his pro career, Bleackley has split time between the AHL and ECHL. During the 2019-20 season, he suited up for four different teams (Idaho and Maine in the ECHL, Texas and Hartford in the AHL) and still managed a 28-point season between the clubs. In 2018-19, he enjoyed a full AHL season with San Antonio after having played between the AHL's Chicago Wolves and the ECHL's Missouri Mavericks and Tulsa Oilers. In his entire ECHL career, Bleackley has scored 54 goals and added 71 assists for 125 points in 217 games. He also has 33 career AHL points to bring his professional total to 158 points over his seven-year career.  
Bleakley, 27, from High River, Alberta, was a five-year WHL prospect with the Red Deer Rebels where he was twice named team captain. He played 259 games in Red Deer, good for the 18th all time in franchise history, and suited up alongside current NHLers Haydn Fleury, Jake DeBrusk, and Josh Mahura. He was selected to represent Team Canada in the 2014 U18 World Junior Classic where he logged a goal and an assist, helping Canada capture a bronze medal. That same season, he was selected 23rd overall in the 2014 NHL Entry Draft by the Colorado Avalanche before finishing his junior career with 80 goals, 103 assists, and 183 points with Red Deer. 
2023-24 season tickets and mini packs are on sale now! Opening night takes place on October 27 against the Kansas City Mavericks. Don't miss out on any of the action next season. Get your season tickets or mini packs by calling us at (605) 716-7825 or online at rapidcityrush.com!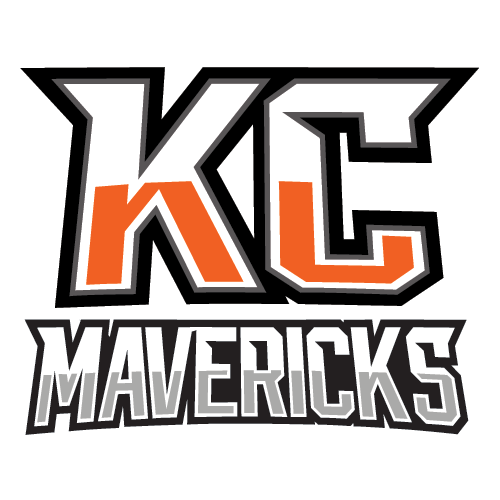 KC
Kansas City Mavericks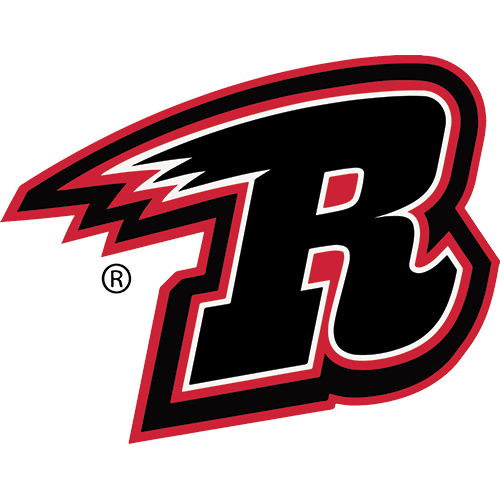 RC
Rapid City Rush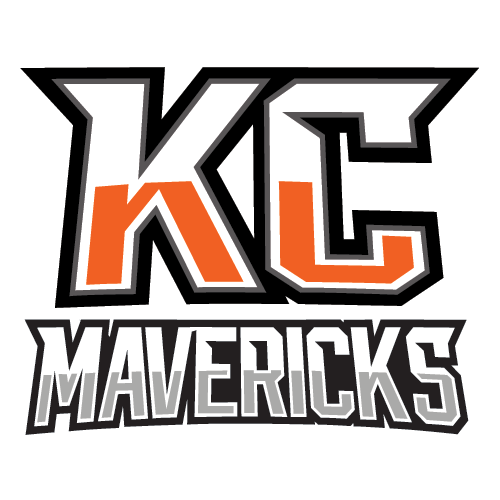 KC
Kansas City Mavericks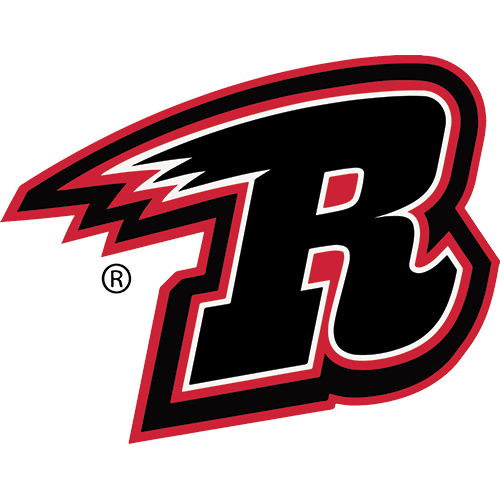 RC
Rapid City Rush
Tulsa Oilers @ Rapid City Rush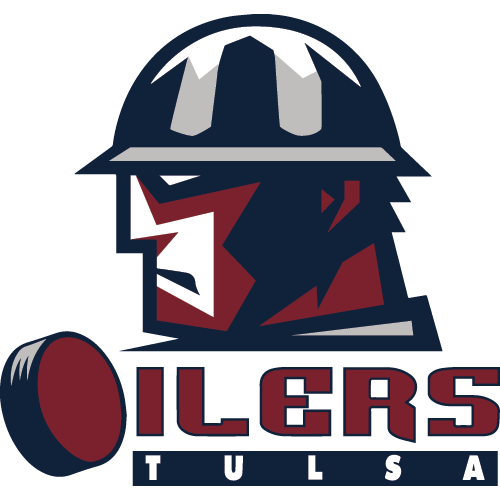 TUL
Tulsa Oilers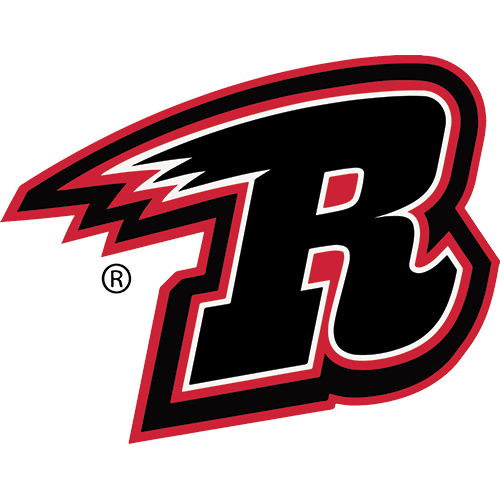 RC
Rapid City Rush
EQUIPMENT MANAGER WIESZCZEK ACCEPTS ROLE WITH NHL'S FLORIDA PANTHERS
LOGAN NELSON COMES BACK TO RUSH FOR FOURTH SEASON
VETERAN FORWARD BLEACKLEY INKS DEAL WITH RUSH
Sign up for our email newsletter to be the first to know about news and upcoming games!