GAME NOTES: November 19 - Rush at Wichita Thunder
(WICHITA, Kan.) - The Rapid City Rush, proud affiliate of the NHL's Calgary Flames, look to take the weekend series in Wichita with a win this afternoon at INTRUST Bank Arena.
Rapid City upended the Thunder in a 3-2 victory last night. The Rush powerplay struck twice on back-to-back chances to give the Rush a lead they would not give up and held the league's fifth-best powerplay to no goals on five attempts.
RAPID CITY BREAKS THROUGH FOR KEY WIN
While the defense for the Rush has been stingy all season long, the offense caught up in last night's 3-2 triumph. Brett Gravelle scored his second goal of the season and enjoyed a two-point outing while Alex Aleardi and Logan Nelson each garnered three points – factoring in on every goal. Now Rapid City looks to tie its season-long win streak of two with a victory today. The Rush have won at least two games in every prior road stretch and have a 5-3 record off home ice this season.
PASS THE GRAVY
Brett Gravelle was a day-in, day-out player last season and contributed admirable to a middle-of-the-road Rush team. However, after a sluggish start, Gravelle's two points last night have him knocking on the door of 100 ECHL points. While Gravelle has racked up 96 career points, his explosive speed and nose for the net could see his production pick up rampantly. Jimmy Soper reached 100 career ECHL points with an assists two Sundays ago in a 4-3 win over Tulsa.
SEVENTY-FIVE ON DECK
While Scott Burt has never been one to hog the individual spotlight, his next win will put him at 75 ECHL career head coaching victories. He would become the fastest coach in ECHL Rush history to reach 75 wins with a victory this afternoon.
POWER-AID
Special teams was the pinnacle of last night's win. After going 0-for-20 since their last powerplay goal, the Rush have scored on three of their last seven tries, including going 2-for-4 last night. Rapid City's penalty kill was also perfect, killing five penalties in the win and working at over 80 percent for just the second time this season.
FOR ALL THE MARBLES (KINDA…)
The winner of this afternoon's game will take over sole possession of fourth place in the ECHL Mountain Division. The Rush have spent just 12 days of the season inside the ECHL playoff picture with Wichita being the team they've trailed on a tiebreak or by less than a game.
SILENCING THE HAMMER
For the first time all season, the Rush have outshot their opponent in back-to-back games. Rapid City is also enjoying the first time all year they've logged 30 shots in two straight games as well. The 21 shots by Wichita in yesterday's 3-2 are the fewest the Rush have given up since a 3-0 loss in Kansas City on Nov. 3. The Rush are 1-2-0 when outshooting their opponent this season.
FERG-A-LICIOUS
T.J. Fergus has never had the chance to settle with any ECHL team he's played for. Now dressing for his sixth ECHL club, the son-of-an-NHLer has found a home in the Black Hills. Fergus has scored twice this season, a go-ahead goal in the 8-4 shellacking of Kansas City and the game-winning goal on the powerplay last night. Fergus is currently holding down top-line man-advantage duties and is off the best start of his pro career with the Rush.
HOME FOR THE HOLIDAY
After tonight's game, six of the next seven Rush games will be at The Monument. The team is still searching for their first home win, but will have chances to get it vs. Idaho and Wichita in the next three weeks.
ANOTHER NELL-BITER
Rapid City's co-captain Logan Nelson, now in his 10th ECHL season, tied his season-high for points with three last night. When Nelson has enjoyed a multi-point night, the Rush are 2-0 on the season. The soon-to-be father in April scored his third goal of the season and tallied two helpers to factor in on every goal last night.
SUNDAY NOT-SO-SCARIES
The Rush are perfect in Sunday games this season, winning their only other one in Tulsa two weeks ago. Rapid City tied its single-game goal high with a 4-3 win over a better-than-average Oilers team.
Wichita Thunder @ Rapid City Rush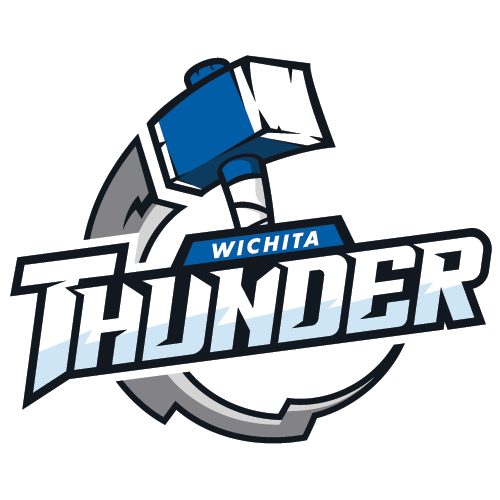 WIC
Wichita Thunder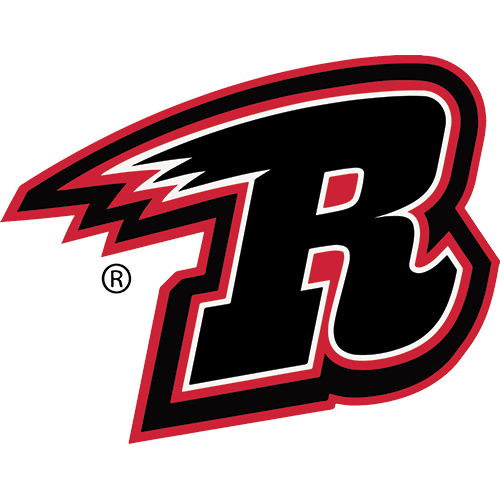 RC
Rapid City Rush
Wichita Thunder @ Rapid City Rush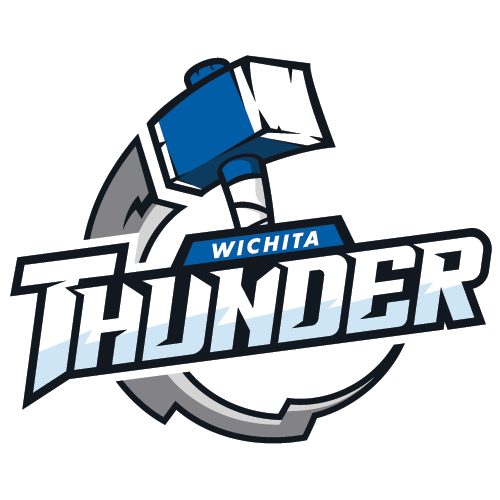 WIC
Wichita Thunder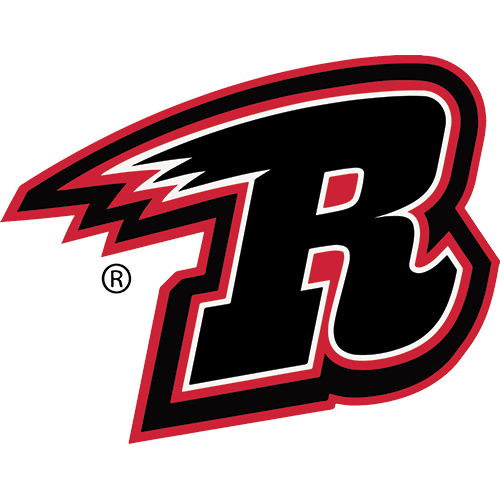 RC
Rapid City Rush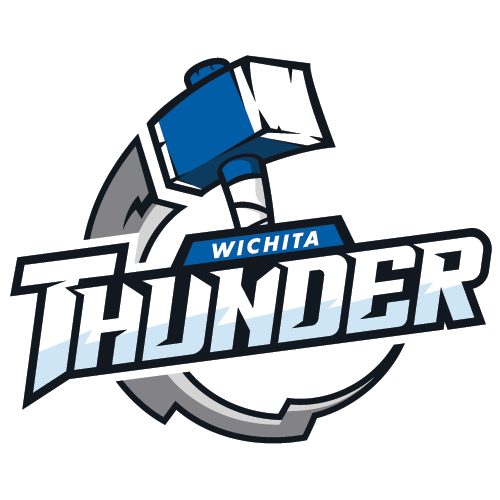 WIC
Wichita Thunder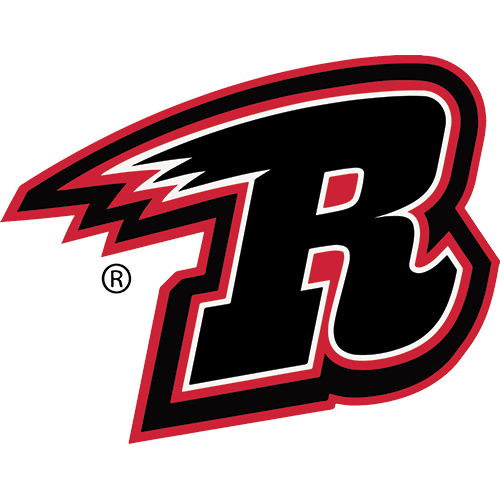 RC
Rapid City Rush
GAME NOTES: December 7 - Wichita Thunder at Rush
CONNOR MURPHY RECALLED BY WRANGLERS, RUSH ADD D-MAN PERNA
A THREE-ON-ONE RUSH, RHETT KINGSTON'S JOURNEY
Sign up for our email newsletter to be the first to know about news and upcoming games!