SEVEN GOAL EFFORT POWERS RUSH PAST THUNDER
(WICHITA, Kan.) – The Rapid City Rush, proud affiliate of the NHL's Calgary Flames, popped off for seven goals in a 7-5 win over the Wichita Thunder on Sunday afternoon at INTRUST Bank Arena.
Keltie Jeri-Leon opened the scoring less than two minutes in and the Rush would not look back. Maurizio Colella notched an assist and would add another on Brett Gravelle's goal in the first to make it 2-0 Rush. Gravelle's marker is his 97th career point in the ECHL.
Jimmy Soper scored on a late first period powerplay to make it 3-0 R.C. The Rush have now scored on the man-advantage in three consecutive games, their longest such streak of the year. Alex Aleardi had the setup and would add another assist later in the game as he nears 100 career ECHL assists.
While Wichita would score on a late first period powerplay, the Rush continued on the attack. Keanu Yamamoto collect his third goal of the season from a Mark Duarte pass and Tyson Helgesen cracked a one-timer by Thunder goaltender Eetu Makiniemi. Makiniemi, who stopped 31 in Friday's Thunder win was blitzed into stopping only 32 of the 39 shots he face. Still, Wichita would not bow out, logging goals from Dillon Boucher and Aaron Miller.
Logan Nelson collected the puck and scored on a breakaway just 10 seconds into the third period to put the Rush up three again and Jarrod Gourley would score his fourth goal in five games later in the final frame to make it seven for the Rush.
Connor Murphy turned aside 32 of 36 shots in his second-consecutive win.
Rapid City has now hopped both Wichita and Tulsa in the ECHL Mountain Division standings and sits a game atop them both for third place in the division.
The Idaho Steelheads will come east on Wednesday to start a three-game set vs. the Rush at The Monument. Wednesday's puck drop is slated for 7:05 p.m. MT. Tickets are available at rapidcityrush.com.
Wichita Thunder @ Rapid City Rush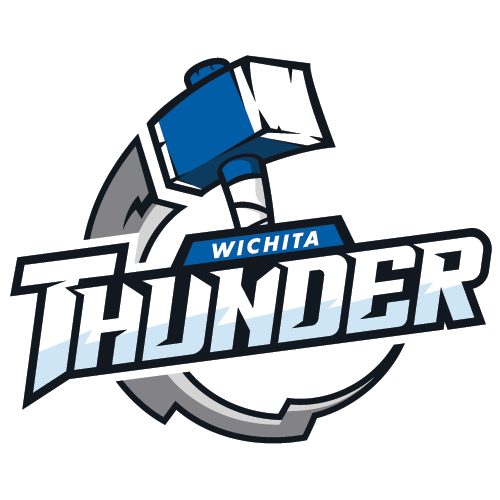 WIC
Wichita Thunder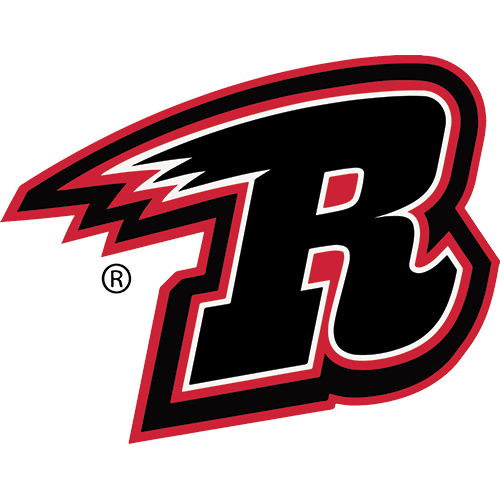 RC
Rapid City Rush
Wichita Thunder @ Rapid City Rush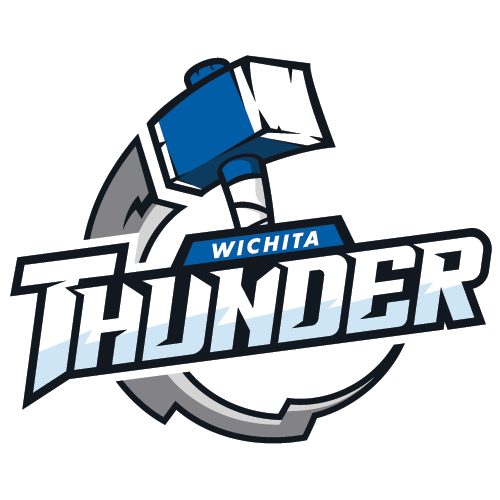 WIC
Wichita Thunder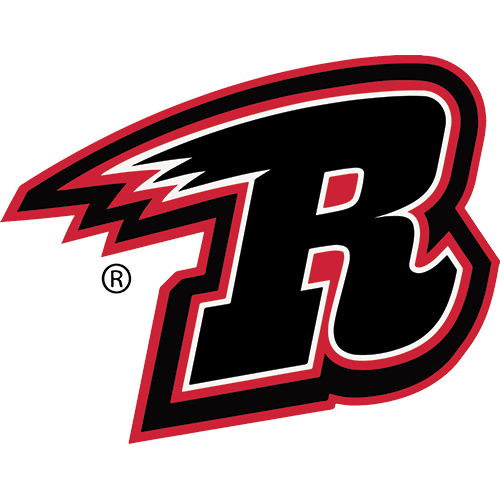 RC
Rapid City Rush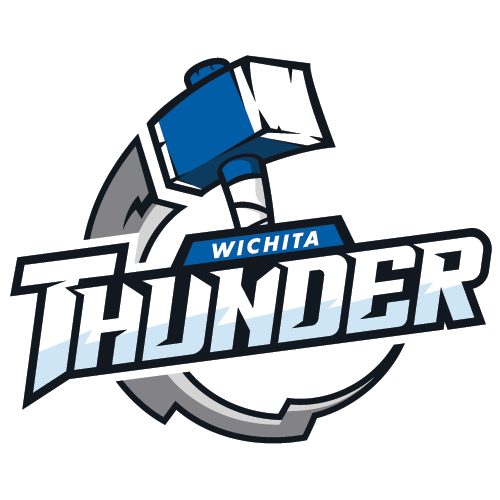 WIC
Wichita Thunder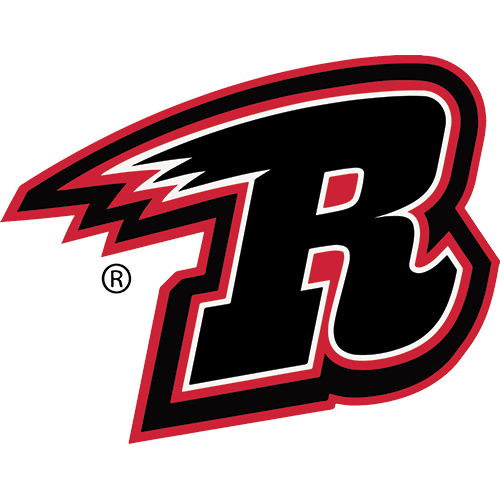 RC
Rapid City Rush
GAME NOTES: December 7 - Wichita Thunder at Rush
CONNOR MURPHY RECALLED BY WRANGLERS, RUSH ADD D-MAN PERNA
A THREE-ON-ONE RUSH, RHETT KINGSTON'S JOURNEY
Sign up for our email newsletter to be the first to know about news and upcoming games!